:: From The Shoutbox ::
KISHOSHIMA: If you're bored Gav, Ive got a saw, some hammers and a few nails for ya.
:: Chapter News ::
— Star Wars The Old Republic —
— Guild Wars 2 —
Guild Wars 2 is gearing up to deliver nine elite specializations in the Heart of Thorns expansion, which will fundamentally change-up your class. The Reaper will switch up Necromancers entirely, allowing them to use greatswords to enter combat as melee participants, with all of the dark goodness they can normally expect from spellcasting.
Just like the video for the Dragonhunter, it's a short, low-key demonstration of what the Reaper can do in-game. Except this time, the Reaper looks incredibly badass. Click for more.
— Wildstar —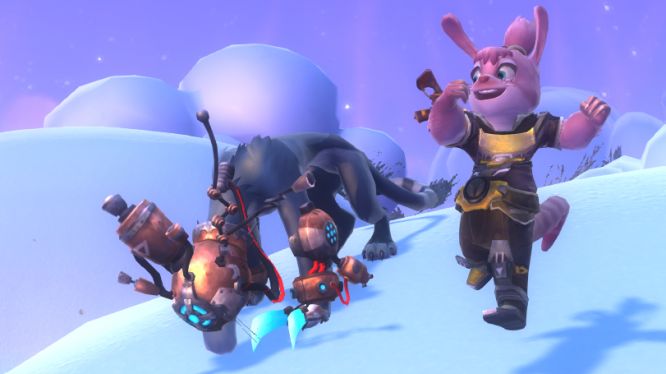 :: Gaming News ::
— Cities: Skylines —
Over 50 European style buildings
Wall-to-wall buildings enabling players to build those European streets and neighborhoods
Three new starter maps
Tunnels, one of the community's most requested features
A number of Asset Editor additions including the ability to import custom vehicles
A multitude of smaller cosmetic additions and bug fixes.
:: Entertainment News ::
— World of Warcraft Movie —
— Netflix —
(A slight admission or Omission) When me and kisho were talking about the old console systems we mistakingly got the name of the documentary wrong, We believed it was "Atari: Game Over" when in actuality the documentary was "Video Games: The Movie", So please find a link to this above, along with Atari: Game over as it's still a pretty cool watch ^_^
:: Random Youtube Video::